Written by Bert Cherry
The prospect of returning to play is causing a wide array of reactions in the ultimate community. It might feel exciting, not be on your radar, or feel inappropriate when so much has happened this past year! Beyond following CDC and local public health guidelines for the safety logistics of return to play, we should consider that all of us have gone through a series of collective traumas that have had disparate impacts on people, especially along race and class lines.
When we think about the potential relief of going "back to normal", we should pause to consider whether normal was all that great in the first place, especially if we value every individual's experience. We have an opportunity to return to play with intention. By the mere act of slowing down and taking our time, we defy White supremacy culture. So let's set aside the sense of urgency and ask — What's the world we want to build toward?
---
Let's start with Hana Kawai's "Why Play Ultimate When the World is on Fire" from the College Women's Ultimate Resource Manual (2e, p. 181). If you haven't read it, I strongly recommend downloading the manual and taking the time to read and digest it. This article will be here when you get back. Hana Kawai is Co-Director of All Girl Everything Ultimate Program (AGE UP), "a people of color led youth leadership, social justice, and ultimate frisbee program based in Southeast Seattle."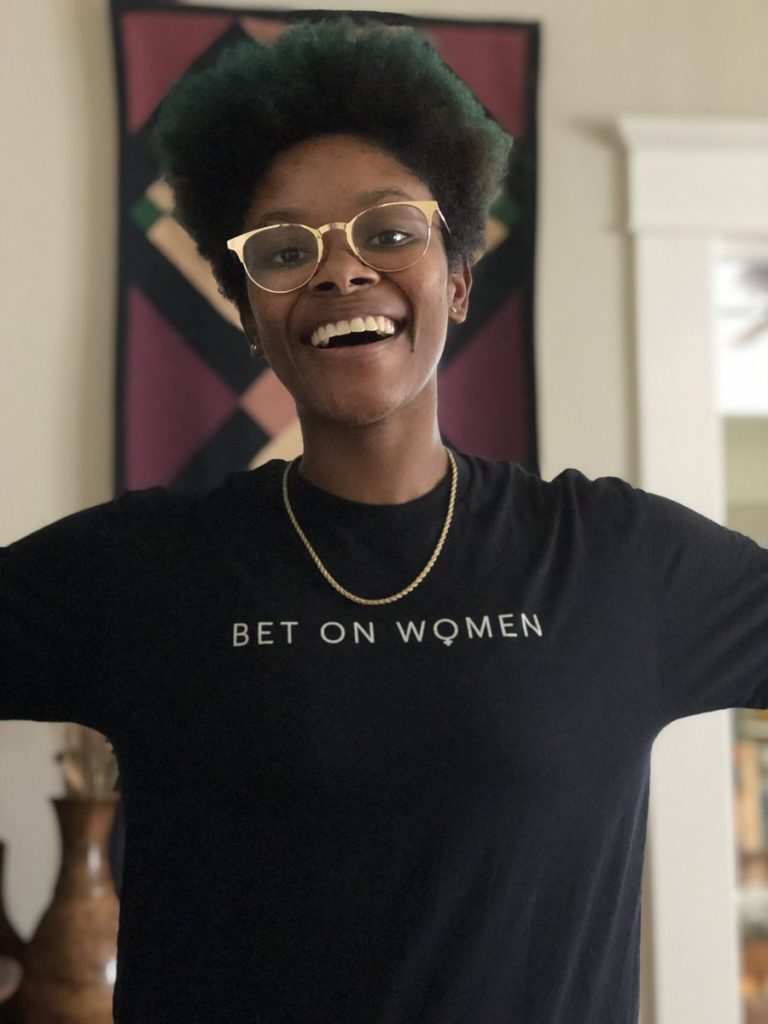 Anraya Palmer recently reminded me of Hana's article with this tweet, "Seeing people itching to get back to ultimate makes me so uneasy. I understand needing an outlet, but y'all make it feel like you're just looking for an escape. An escape from these hard conversations. An escape from listening to how the world treats Black people."
We need to, as Hana urges, "spend time asking the question: Why do I play?" We should consider if we're going to ultimate as a distraction, or if we'll deepen our relationships with teammates and other community members by asking critical questions and working to dismantle White supremacist patriarchal culture.
The reality of the pandemic is that class inequities have deepened since Hana first wrote her piece. There are ultimate players who cannot afford to pay to play a recreational sport. This has always been true, but we can take this time when inequity is in stark relief to ask the questions Hana posed about teams and team culture:
Are season costs transparent? Are they decided early enough to allow people to plan ahead for big costs?
Does your team fundraising rely on personal donor networks? How do you divide the fundraised money?
How do players talk about "being broke"? Is there an acknowledgement of players who have family safety nets and those who don't?
How do people respond when a teammate hasn't paid or can't pay dues?
Do you address money issues only if someone asks, or are there regular check-ins and conversations?
---
The pandemic has also increased the barriers to safe participation in sports. Some teams and communities have been playing throughout the pandemic, with players likely relying on their good access to healthcare as a fallback in case they get sick. Resources like extra PPE, ample field space, low-risk transportation options, and increased coaching staff for youth programs have allowed some teams to get back on the field earlier than others.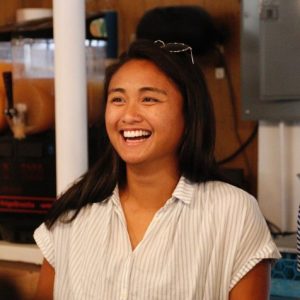 I talked with Ari Lozano, Program & Development Manager with AGE UP about how their organization is approaching return to play conversations. They're facing additional complications of organizing a youth program since people under 16 won't be vaccinated and instead need herd immunity to bring levels of transmission down. While young people are less susceptible to severe illness, youth living in inter-generational households can still pass COVID-19 on to more vulnerable elders. Because of structural racism, Black and Brown folks are more at risk of severe illness from the virus and generally have had decreased access to the vaccine.
Central to AGE UP's operations is the idea that ultimate can be an important part of health and wellness, both physical and socio-emotional, and development of leadership and communication skills. Ari understands the push to get back to playing as soon as possible, but says she's not feeling a sense of urgency. They want to do right by their whole community and move forward only when it's truly safe to do so.
If you feel that sense of urgency to get back on the field and feel it's safe to do so, Ari asks first and foremost, "Have you checked your privilege?"
What resources do you have access to that provide you the opportunity to play and feel safe enough to do so?
How did you get access to those resources?
Can others access these resources the same way you can?
Can you share these resources?
---
Finally, let's consider the commitments that teams and communities have made over the past year. Did your team put out a statement in solidarity with the Black Lives Matter movement? Have you posted about Missing & Murdered Indigenous Women & Girls? Did you speak up about hate crimes against Asian Americans & Pacific Islanders? It's a cliche, but our actions speak louder than words; teams need to be ready to follow through on those commitments.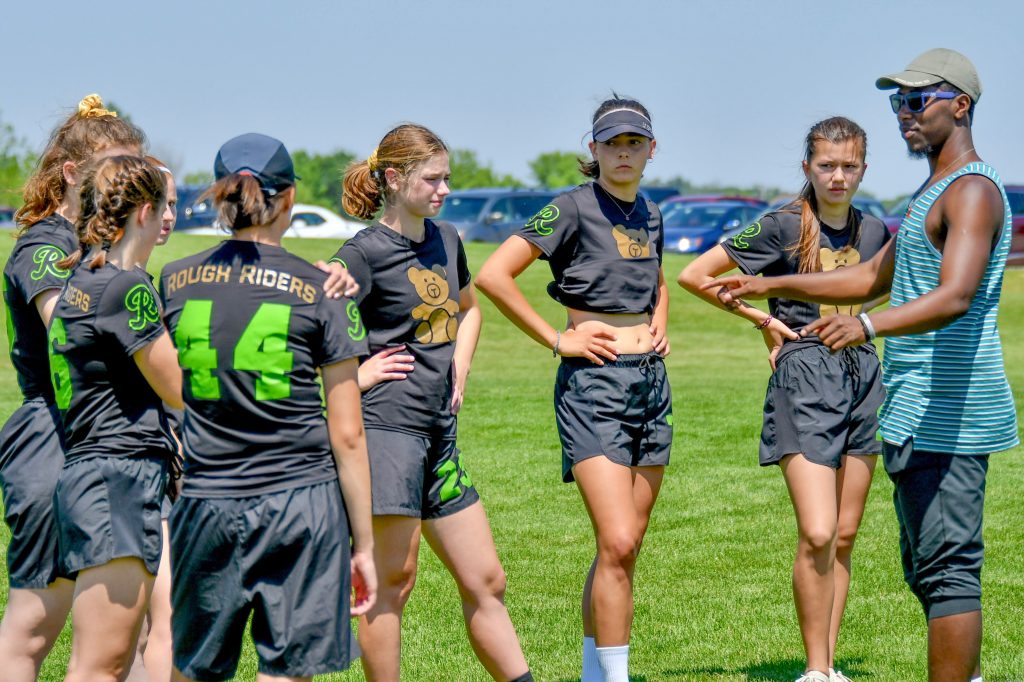 Khalif El-Salaam recently tweeted, "Lots of teams (almost every team I have seen on my TL in the last few months) Have spoken about the teams values and how they support POC's. I will not truly believe them until I hear about them actually cutting people because of their racism, which I think should be a process." He went on to say that cutting a teammate at the end of a disciplinary process initiated due to racist behavior "is one of the many reasons as a black person I feel safe on [Mixtape]…my white co-captains listened and were very open minded about solutions as well as the rest of my teammates."
As one of the people in those disciplinary conversations, I can give you the inside look at our process. We took a restorative justice approach, outlining steps for our teammate to apologize and make restitution for his behaviors, renew trust, and hopefully heal damaged relationships. Because he didn't follow through on all of those steps, we held to the process and cut him from the team. Khalif adds, "I will say the solution isn't always cutting someone. But the process should be the same and have the same potential for punishment." The important piece is addressing harm when it occurs.
Disciplinary processes like this feel simple to apply to blatant and clear acts of racism, sexual misconduct, or other offenses. More insidious, however, are the repeated microaggressions that occur because White supremacist patriarchal society pervades the broader culture and seeps into our team cultures. Addressing microaggressions takes the whole team actively pushing against the dominant culture. Sidelines need to become brave spaces where teammates practice noticing and correcting offensive comments and actions.
Kenny Allen wrote in his piece "Ultimate's Cultural Appropriation Problem" that "the ultimate community does not have a sophisticated enough understanding of race, and its white members haven't done the work to understand how their actions contribute to racism." Again, please go read and digest that piece if you haven't already, then come back here. White people (like me) have publicly stated we're going to dedicate our time to reading, listening, and learning. Return to play is a great opportunity for White players to put that growth into action.
When your teams come together to set up values and goals for the season, ask how you will follow through on commitments to racial justice. As Khalif says, "Before you invite people into your space, create a space worth welcoming people into."
What cultural shifts will you make as a team? What practices will you put into place to reject racist comments and actions?
What will you do when a teammate does or says something that goes against the team's set and agreed upon values?
---
These questions are by no means the exhaustive list of what to consider for return to play. Teams should absolutely come up with their own questions! We've looked mainly at race and class here, but you can also ask how you'll shift your team culture and respond to sexual misconduct, mental health ableism, transphobia, etc.
We can use ultimate not only for the sheer joy of playing sports, but also to work on building a better world. To get started, we need to ask critical questions, then listen to and uplift the voices of the most marginalized in our communities.