Strive & Uplift is a queer/trans-owned and operated movement space. All bodies are respected, supported, and embraced here.
Our coaches cultivate community spaces for movement and connection, whether through classes, gym access, 1:1 and small group coaching, or our online programming!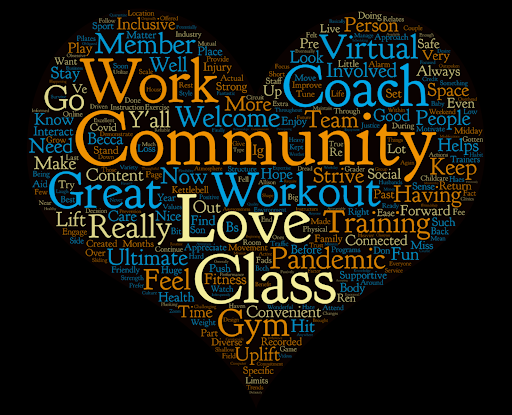 Like what you're seeing? Think you vibe with us and want to stay informed about what we're up to? Subscribe to our newsletter! We send out updates about once a month to our wider community about new things we're working on!
---
Strive & Uplift Team
Each of our coaches is a part of this community because they are passionate about providing high-quality movement education in a supportive environment.
We bring different expertise and life experience to this initiative and relish all the opportunities we have to learn from each other, our partnering health professionals, and our clients! We have a growth mindset as a team, always striving to increase our skill sets while uplifting each other through supportive communication and caring in the process.
Click through to learn more about each of our coaches!
---
Partners
F4AB is an invaluable resource for coaches who are seeking to disrupt and re-frame the fitness industrial complex! They educate through podcasts, small-group cohorts, posts, and events, and also offer services to gyms like their Culture Check.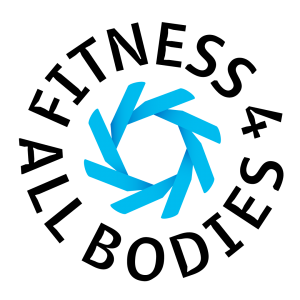 Intentionalist is an incredible online resource to help people shop small!! Check out their gift guides for last-minute ideas, and remember that every dollar spent at a small business makes a big difference.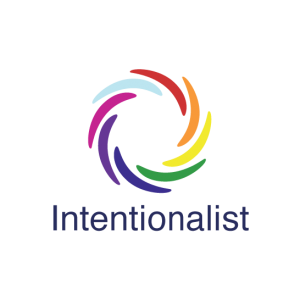 The Women's Strength Coalition is an international network of like-minded movement professionals, athletes, and fitness enthusiasts using our collective strength to impact the world in a meaningful way. Their values are Inclusivity, Access, Education, Community, Collaboration, and Support.
Strive & Uplift is proud to be an affiliate of the Women's Strength Coalition.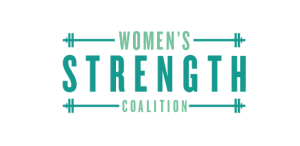 The Association for Size Diversity and Health (ASDAH) "leaders and members are committed to the Health At Every Size® (HAES®) principles. The HAES® movement is a continuously evolving alternative to the weight-centered approach to treating clients and patients of all sizes. It is also a movement working to promote size acceptance, to end weight discrimination and stigma, and to lessen the cultural obsession with weight loss and thinness."
Our business is listed in the ASDAH Health at Every Size Expert database.

Dr. Patrick has been working with our community since day one! In addition to providing excellent sports chiropractic services, he's also led workshops on K-Taping, mobility, and other subjects that our members request. If you're in need of high-quality and compassionate care in Seattle, reach out to him!

The ultimate community in the Pacific NW is stronger and deeper than any in the world because of DiscNW. They run all the programs that many of our athletes participate in, from youth and adult leagues to tournaments to education events.
Strive & Uplift works with DiscNW to provide coach education and programming for its athletes (youth and adults), lead warmups for new players, and participate in summer camp coaching.

Providing great gear for ultimate players is only a small part of VC's mission – led by Adriana Withers for the past 20 years, VC is a voice for equity and diversity in multiple ways across all of their platforms!
VC makes Strive & Uplift gear (like our awesome rainbow shirts) but also collaborates in our educational ventures and gives us the ability to reach their customers with our educational resources!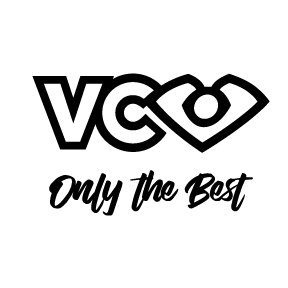 Youth ultimate athletes in Canada look to Elevate for expert coaching in disc skills, strategy and spirit!
S&U provides movement programming for their camps as well as individuals in order to support athletic development and reduce injury!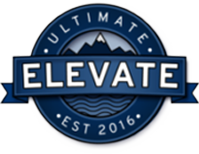 Mary's Place provides shelter and resources to homeless women and their families in Seattle.
Resilient Hearts Animal Sanctuary is a Seattle-based nonprofit. Their mission is to rescue and rehabilitate animals from high-risk areas, and uniting them with their forever families.
Once your PT runs out, where do you go to gain the strength and confidence necessary to return to an active lifestyle or sport performance? When you get injured and can't train hard, where do you go to get back in fighting shape? Real Rehab (woman-owned) and Strive & Uplift share many clients and have a huge amount of respect for each others' expertise and movement philosophy.
Two of their former top physical therapists, Deb Scheibe and Catherine Nutting, collaborated with Coach Ren on our Return to Performance program for postpartum folks!