Ultimate frisbee has specific movement patterns and energy systems usage that differs from other field sports! We'll focus on agility, conditioning, reactive core stability and injury reduction in this 4-week course! Bring cleats if you'd like to have them for agility work, but they're not required.
Coach Ren will meet you at Salmon Bay Park in Ballard. (Stay tuned for more offerings in other neighborhoods… Let us know what outdoor options you want to see!)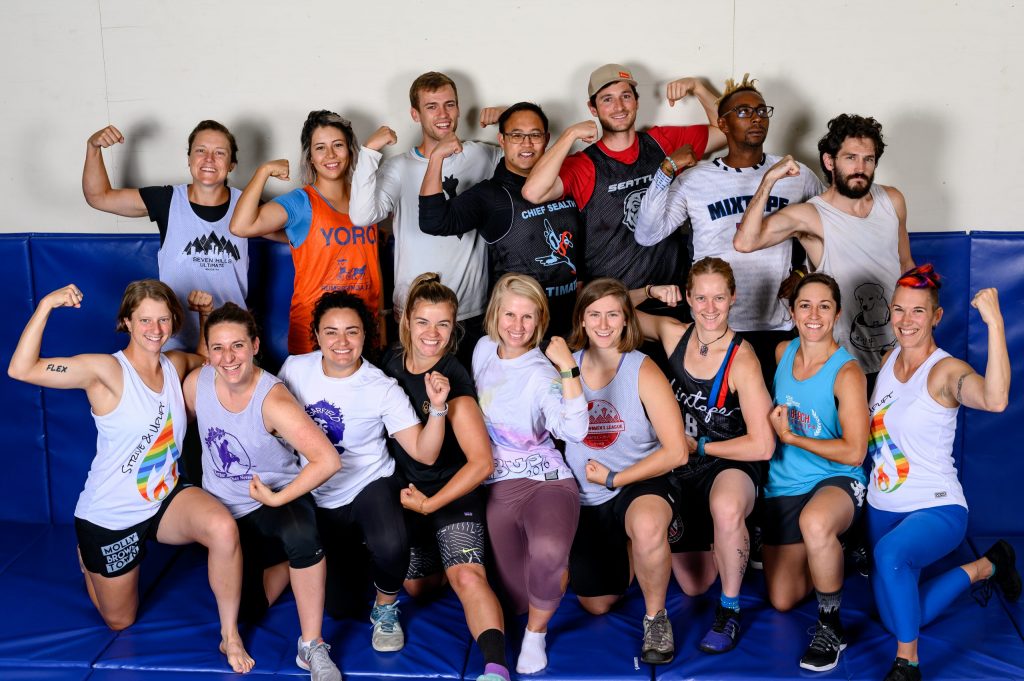 When you enroll in this course, you're enrolling for all four weeks. That means there's not extra cancellation or no show fee if you can't make it to a session, but you can't "make up" that session with another service or outdoor session later. If you sign up and later need to cancel your registration, please email us at least 48 hours before the first session and we'll take care of it!
Outdoor courses are offered with flexible pricing, and special rates for members, including those in our coaching community.