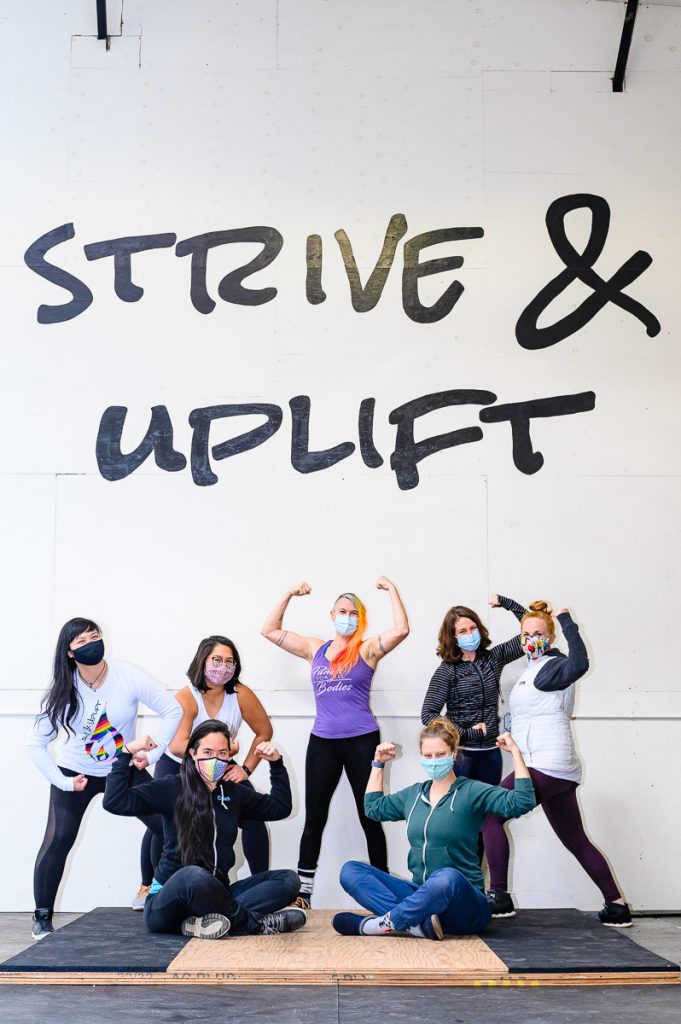 We're making some changes to our weekly schedule that we're excited to share with you! We're hoping these shifts will make our offerings easier to navigate for both current members and people who want to join our community.
More Classes
We're adding classes to bring our monthly total up to 90! We'll have strength classes every morning and evening in Ballard, an additional weekend class on Sundays, and one more evening Pilates class on Zoom.
Consistent Class Times and Locations
We've shifted days and times that some classes are held in order to make it easier to figure out when and where classes are happening. Hopefully these changes will make it easier for you to find a groove and join us for the classes that fit your movement needs! There are some changes to the classes you might be used to, so check out our Weekly Schedule and the "key" below to understand what's being offered and where.
Simplified Class Names
It might be hard for new folks to tell at a glance what kind of class they're signing up for, and we want to allow our coaches to more freely bring their expertise to the offerings that they program! Here are the changes:
All strength-based classes (Strength from Home, KB Circuit, Barbell Push/Pull) will now simply be called Strength – these classes use different combinations of equipment and bodyweight to give you a good workout, and might not change much (if at all) from what you're used to. If you're joining class on Zoom, your coach will provide exercise options for the equipment you've got!
Pilates class names are changing, but will remain the same programming!
The Yoga Flow name and content is the same as before!
Consistent Gym Access Offerings
We're expanding Gym Access in Ballard during the times people have been using, as we all know how important it is to have consistency in your workouts. We're also going to see how well it works to have this offering happening alongside a small class; keep talking to coaches and other members about your equipment and space needs during your session!
Our new schedule starts next Tuesday the 21st – please reach out with any questions! We're excited to move with you!